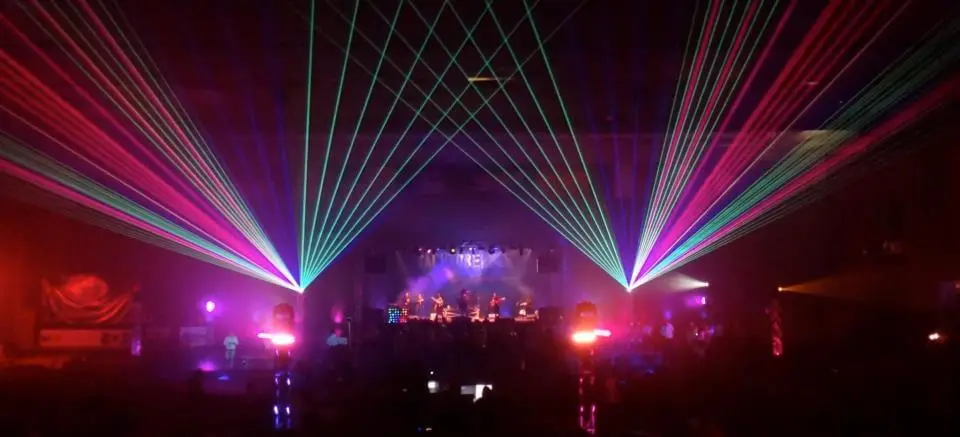 7th Circuit Productions, Inc.
is a full service production company designed to help you achieve your creative and technical vision.
7th Circuit Productions can provide the technical support for a wide variety of artistic projects as well as corporate events.
For multimedia productions, we have the resources and experience to work with your specific logistics at your location. In addition, we can offer our customized studio for events, video shoots, rehearsals, seminars, workshops and other technical projects.
With over 12 years experience providing audio, video, lighting and innovative support to artists, entrepreneurs and corporate clients, 7th Circuit Productions maintains a high level of professionalism and attention to detail that works to meet your needs!