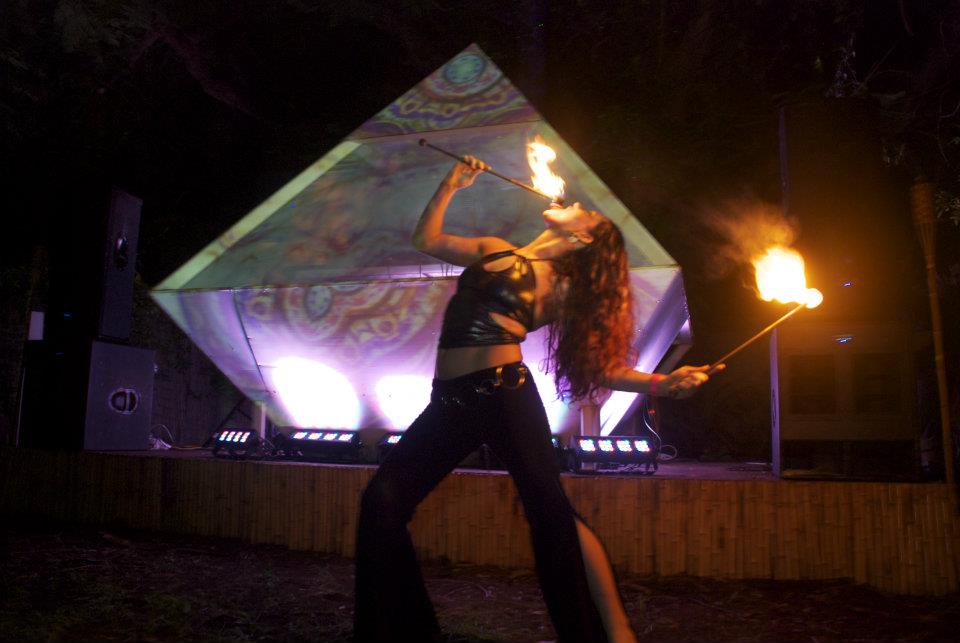 7th Circuit Productions includes a 1,500 sq. ft. customizable room with 2 Bathrooms, 1 is handicap accessible. Much of the interior of the facility is modular and able to be shifted to meet the specific needs of your productions. Specialized production equipment available; audio, lighting, gallery walls,  pipe & drape, trussing, Ready Stage (5) 6′ x 8′ and much more! Large bay door for loading.
CORPORATE EVENTS


CULTURAL EVENTS

CONFERENCES

GALLERY EXHIBITIONS

HOUSE PARTIES

ART & MUSIC FESTIVALS

PUBLIC & PRIVATE EVENTS

CD RELEASES

FASHION SHOWS

FILM WRAP PARTIES

PARTNERSHIP EVENTS

BAR MITZVAHS

SEMINARS

WORKSHOPS

WEDDINGS

DJS

LIVE BANDS

LIVE ART

SPECIALTY ACTS

& MORE.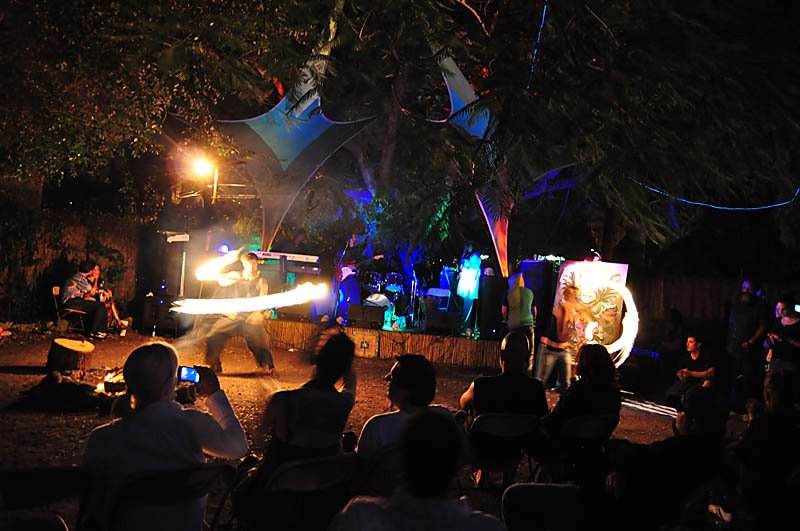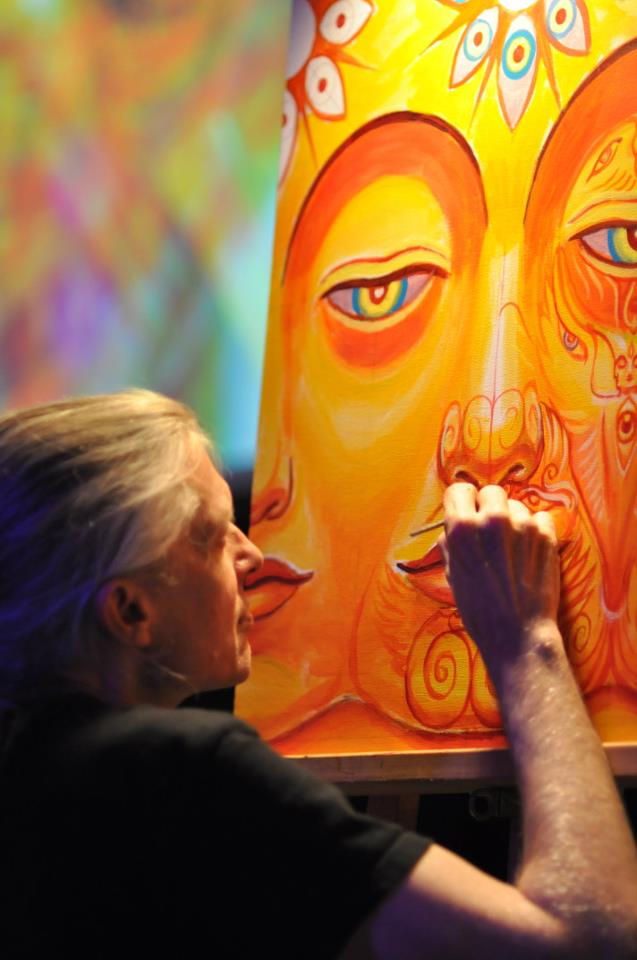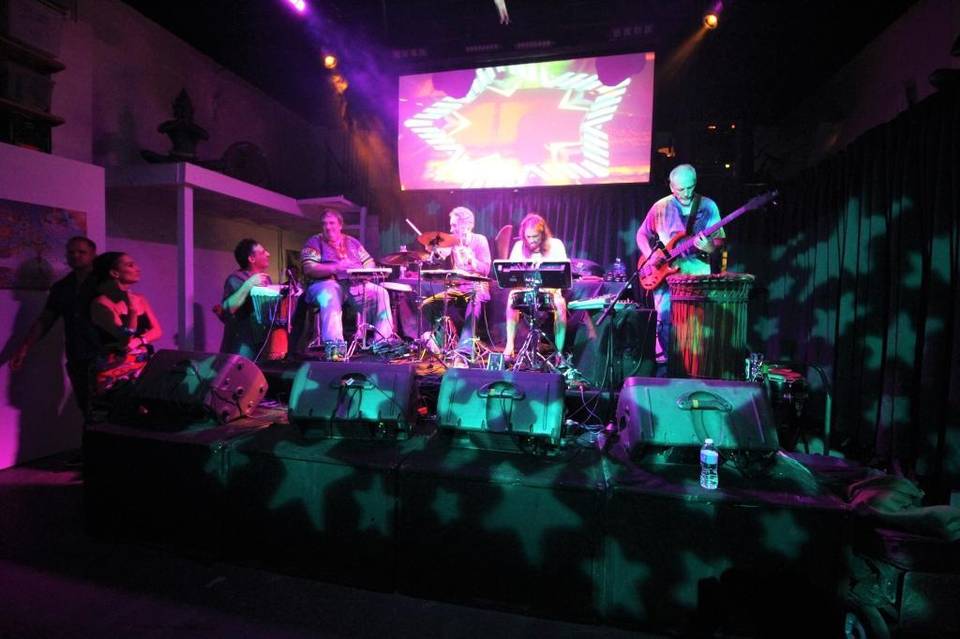 Rehearsal Space
7th Circuit Productions offers performers a versatile rehearsal space with many amenities including a stage, backline, show lights, video features and recording options. Within the 1,500 sq. ft. interior, there is an adjustable Ready Stage (5) 6′ x 8′ with a 16 channel mixing board and 3 monitors. The basic backline includes a guitar amp, bass rig, a full drum kit with cymbals, 3 microphones with stands. Mounted on the 17 ft ceiling, we have a series of shows lights, speakers and platforms for video projectors. There is also a video screen (9′ high x 10′ wide) on the back of the stage along with objects for video mapping. In addition, there are various options for audio and video recording. Full house sound with 32 channel mixing board available, along with sound and lighting technicians. Additional equipment and instruments can be arranged as needed.
Indoors

    1,500 sq. ft.  17′ Ceiling

    Air-Conditioned

    Bay Door Access

    Rehearsal Space

    Gallery Space

    Stage

    Audio

    Lighting

    Video

    Recording

    Green Screen

    Art Walls

    Workshop

    Forklift

    Temp Storage

    Soda Machine

    Shower

    Bathrooms

    Security System